Camps and Classes
Camps and Classes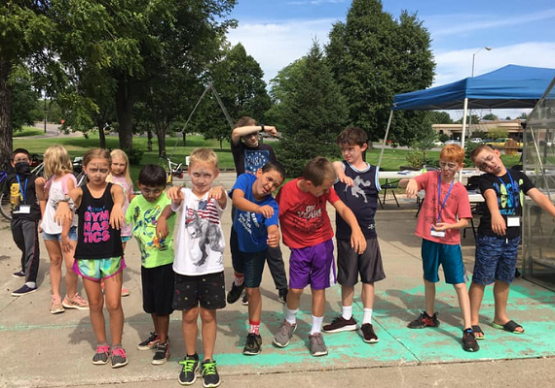 Teaching Mission

All programs of the South Dakota Discovery Center deliver hands-on exploration that builds passion for and knowledge of science across generations; students, teachers, families, citizens.

Equity in Education

We believe every child deserves access to hands-on science education!
Thanks to the generosity of local sponsors, we can provide scholarships and reduced fees for families in need.
No forms to fill out. Simply inquire by contacting Rhea.