Lending Library
STEM Kit Library
Our STEM Teaching Kits make it easier for you to integrate hands-on learning into your teaching by gathering the materials for you. Every kit comes complete with the lesson plans and all the non-consumable materials you will need. These hands-on kits provide the opportunity for your students to not just learn about but actually DO science.
If you have any questions about our Lending Library, please contact Allison.
Already have a kit in mind?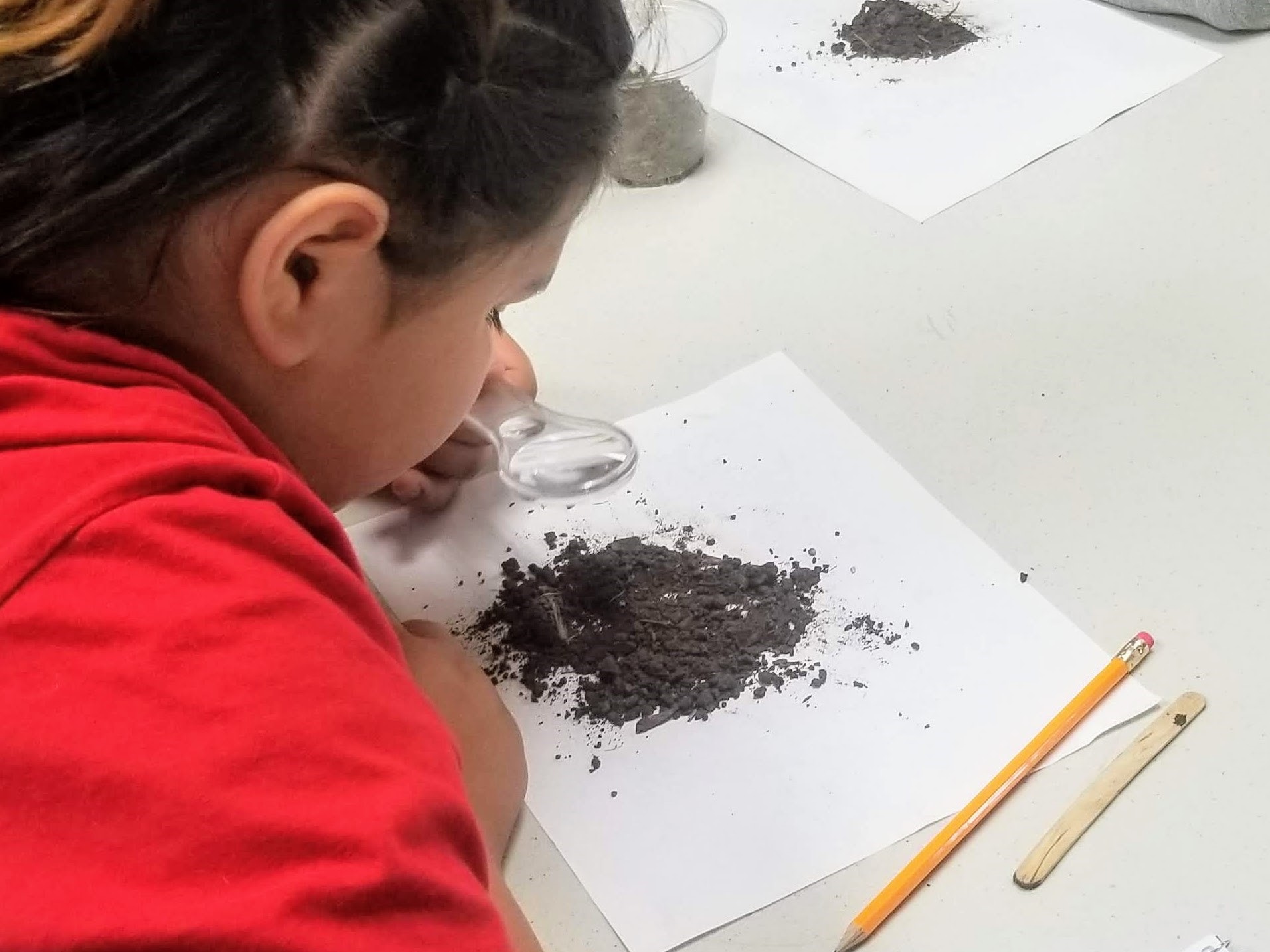 These kits were made for teachers!
The kits provide all of the materials for students to investigate science and math topics with inquiry based, hands-on activities. Teachers can use the provided teachers manual and curriculum guide to lead the classroom on multiple sessions of fun.
Rental fee: $50
(waved for educator members)
Restocking fee: $15
Shipping fee: Applied to all shipped kits.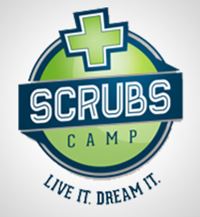 A health sciences targeted selection of curriculum.
Scrubs Camp on Demand has three different options to explore health science careers.
Available for delivery only