Lending Library

STEM Teaching Kit Library
Our STEM Teaching Kits make it easier for you to integrate hands-on learning into your teaching by gathering the materials for you. Every kits comes complete with the lesson plans and all the non-consumable materials you will need. These hands-on kits provide the opportunity for your students to not just learn about but actually DO science.
We have three categories of STEM Teaching Kits: STEM Teaching Units, NISE Activity Kits and Family Festivals. Information about each is below.
To rent STEM and NISE Kits please follow this process.
Review the list of kits to determine which one you want.
To check kit availability for dates desired, see the STEM Kit Calendar.
To request a kit, complete the request form. An invoice will be sent for rental and restocking fees.
Fill out the post-use evaluation form here.
Please allow at least one week between submitting your request and the desired pick-up or shipping date!

STEM TEACHING UNIT KITS
Most of our STEM Teaching Units Kits are from the
GEMS
program. Through an affiliation with the GEMS program from the Lawrence Hall of Science public science education center at the University of California Berkeley, the SD Discovery Center has expanded its ability to equip teachers with effective, high quality training and kits. The kits provide all the materials for students to investigate science (biology, earth science, chemistry) and math (probability, geometry, multicultural arithmetic) with inquiry based, hands-on activities. Check our
professional development
page for upcoming GEMS workshops or contact
Anne
to arrange a training.
Rental fee: $50 (waived for teacher members), 1 month rental period.
Restocking fee: $15. Available for pick-up or shipping (borrowers are responsible for all shipping costs).
See list of STEM Teaching Units here.
Request STEM Teaching Units here.

NISE ACTIVITY KITS
Hands-on Earth and Space Science activities from the
National Informal STEM Education Network
, that are suitable for use in informal learning settings, such as afterschool programs, summer camps, libraries, scouting groups, community organizations. The activities can be adapted by educators to use in formal K-12 classroom settings.
Rental for members only. 2 week rental period.
Restocking fee: $15 (per loan, up to 5 kits). Available for pick-up or shipping (trial for summer 2019).
See list of NISE activity kits here.
Request NISE activity kits here.
FAMILY FESTIVALS
We offer a set of kits to provide a full festival for a Family Science Night. Include volunteers instructions, station signs, and event banner.
Rental fee: $300 (waived for school district members), 2 week rental period.
Available for pick-up.
Build It! Family Festival
Family Water Festival
Let's Move Family Festival
Request Family Festival kits here.
NASA@ My Library Researcher Presentation Kits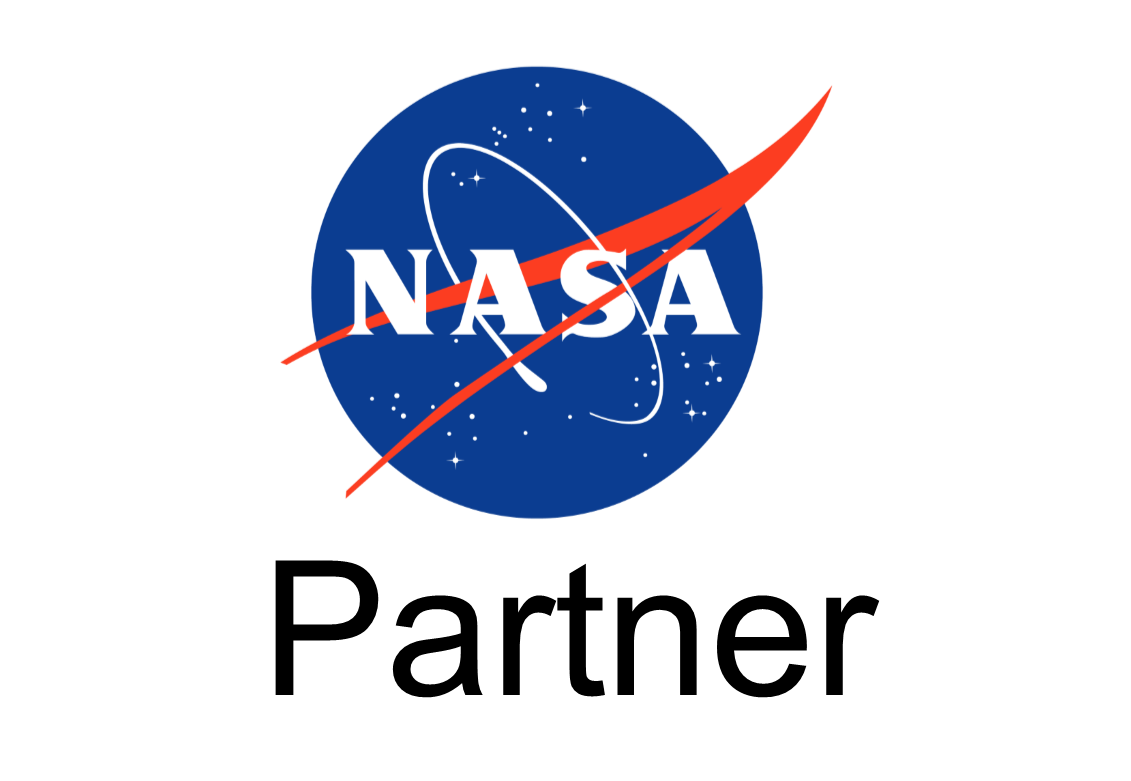 Bring cutting-edge science to your library. Researcher Presentation Kits are opportunities for your library patrons to learn about varied topics with an actual South Dakota scientist. Coordinated through the South Dakota Discovery Center and the
SD State Library,
a kit of materials paired with a NASA@MyLibrary Fellow provides your patrons an amazing engaging hands-on experience.
Rental steps:
Contact and book one of our NASA@MyLibrary scientist
Check out a Kit via the SD State Library