Discovery on Tap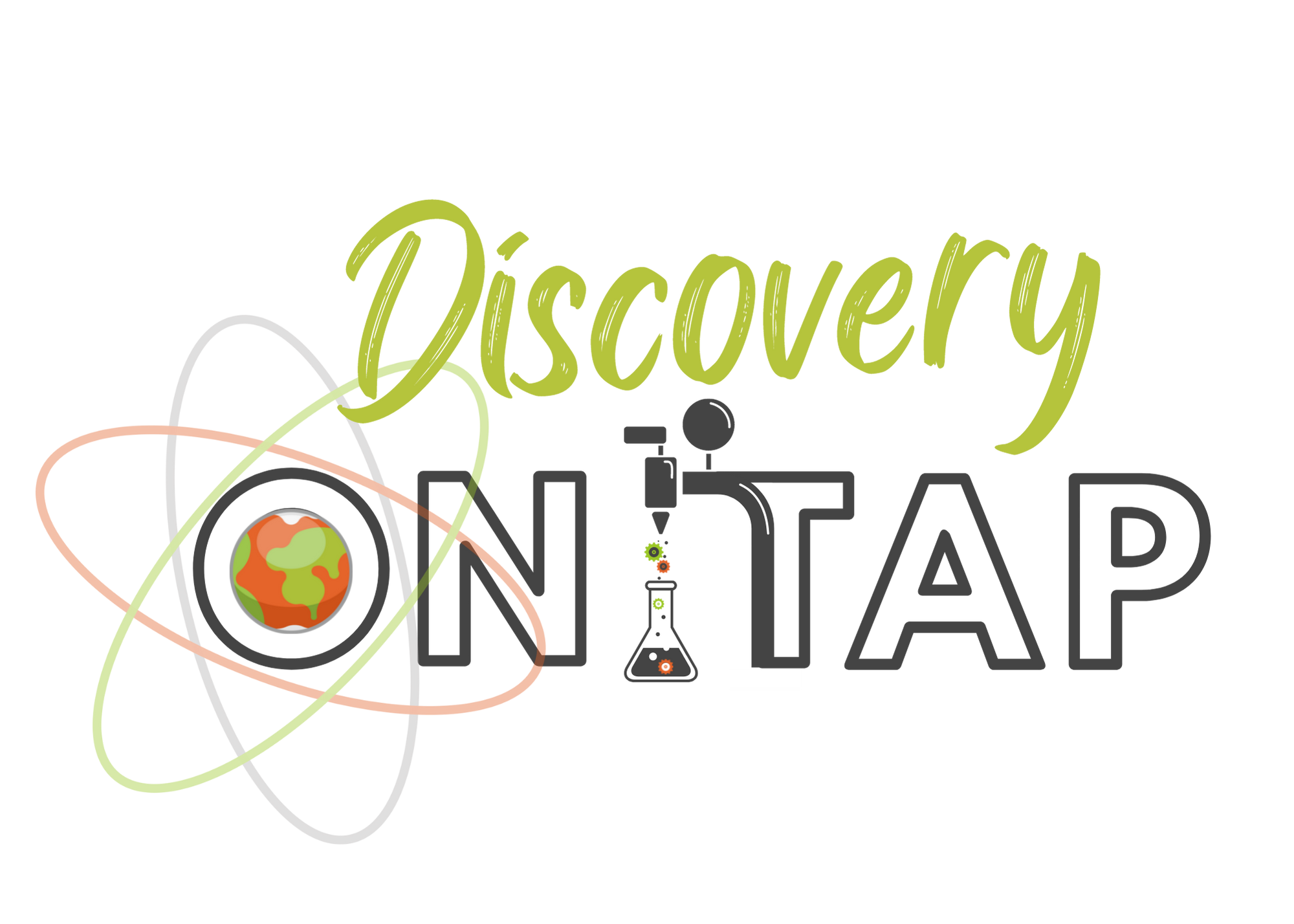 Discovery On Tap is back with happy hour science for adults!
Join us every 3rd Friday at the St Charles Lounge for a lively discussion with en expert and hands-on activities. Buy a pizza to share with friends, grab a beverage and join us in the event room.
Topics change monthly. Please see events for more details.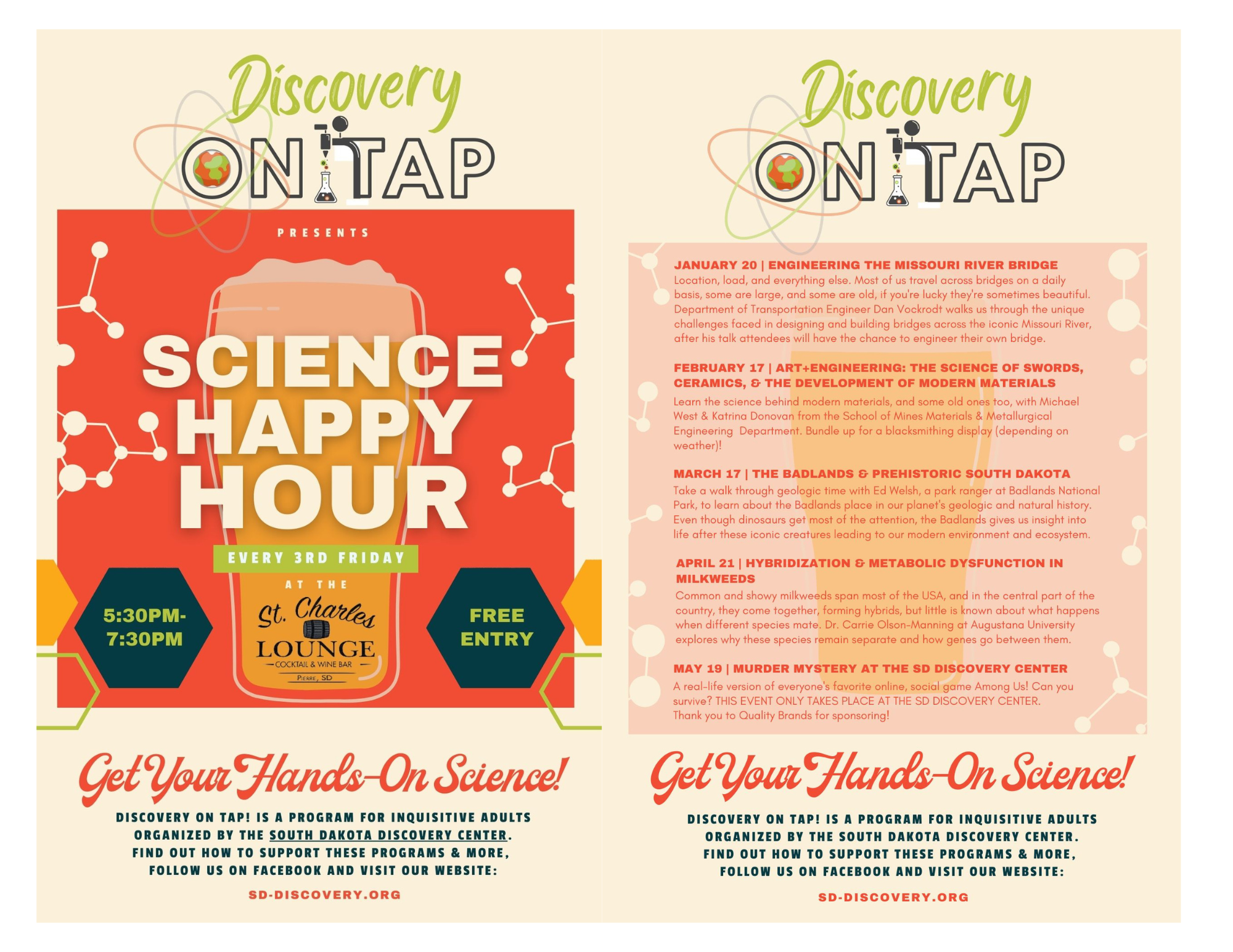 DEC 15 | The Governors Cyber Academy at Dakota State University...