South Dakota Master Naturalist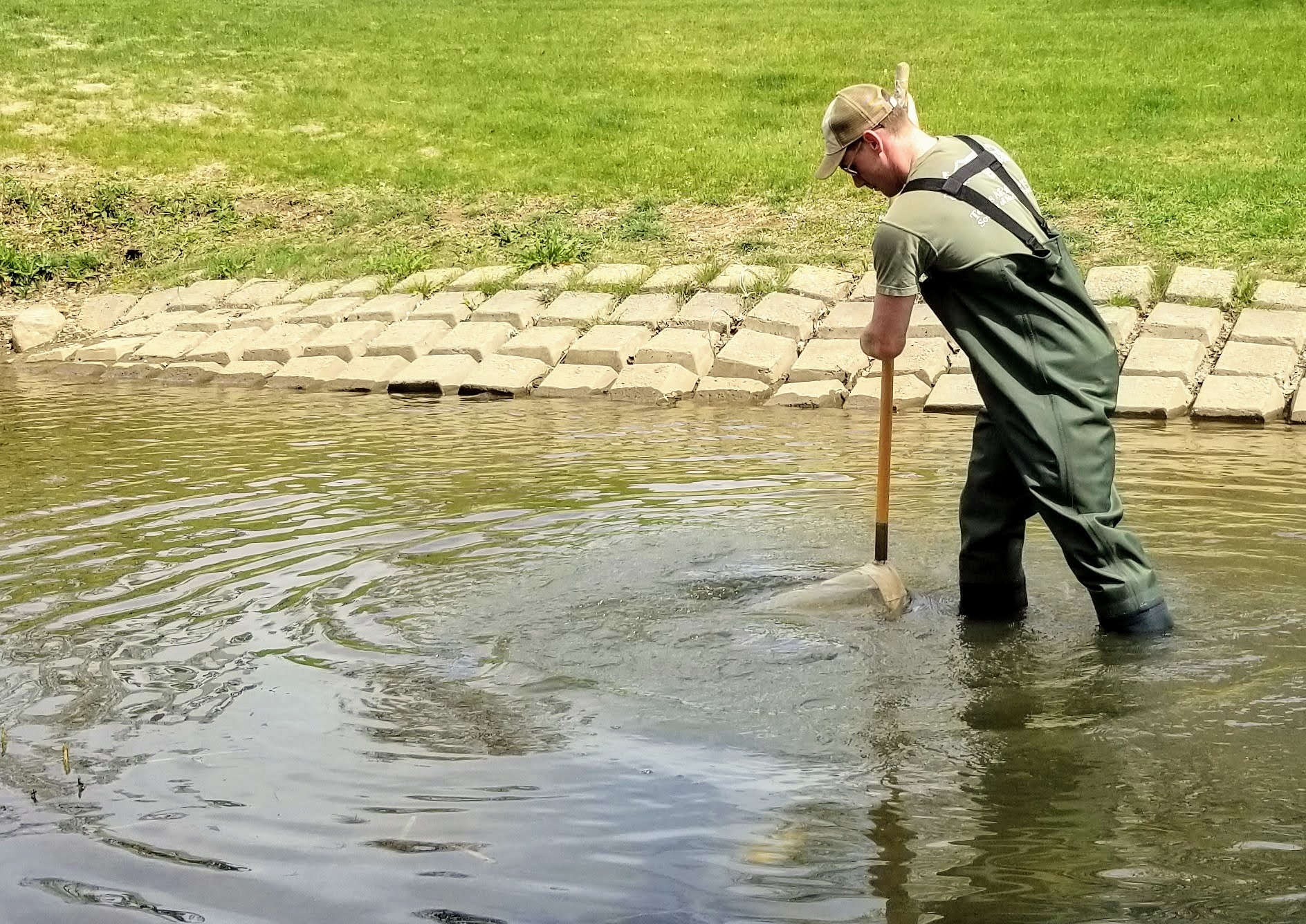 The South Dakota Discovery Center is proud to be part of the collaborative leadership of the South Dakota Master Naturalist program. South Dakota Master Naturalists are volunteers that provide education, outreach and service dedicated to the well being of the natural world and to foster people's connections with nature, the environment, and natural areas in their communities and throughout South Dakota.
To learn more about the Master Naturalist program, including how to apply, go to sdmasternaturalist.org. You can also email admin@sdmasternaturalist.org.
Master Naturalists, once they have completed their volunteer training, need to provide 20 hours of service to maintain their volunteer status. One means of completing volunteer service hours is to contribute to citizen science projects, including Debris Tracker, GLOBE Observer Land Cover project and iNaturalist. These projects are highlighted for their benefit to watershed health.
Debris Tracker is a way to understand what debris is found in the watershed that can eventually be washed into rivers, lakes and streams through run off.
GLOBE Observer Land Cover tracks land cover changes in the watershed which can have an impact on water quality. Documenting current conditions over time helps watershed scientists understand the changes.
And iNaturalist is a way to understand watershed health through the biodiversity it supports. Healthy watersheds promote many ecosystem services including supporting biodiversity.
South Dakota Master Naturalists can also opt to participate in the statewide volunteer water quality monitoring project. Volunteers receive additional training in how to collect samples per the protocols for the Department of Agriculture and Natural Resources. This data is used to support the department in meeting its Clean Water Act reporting requirements.