Exhibit Hall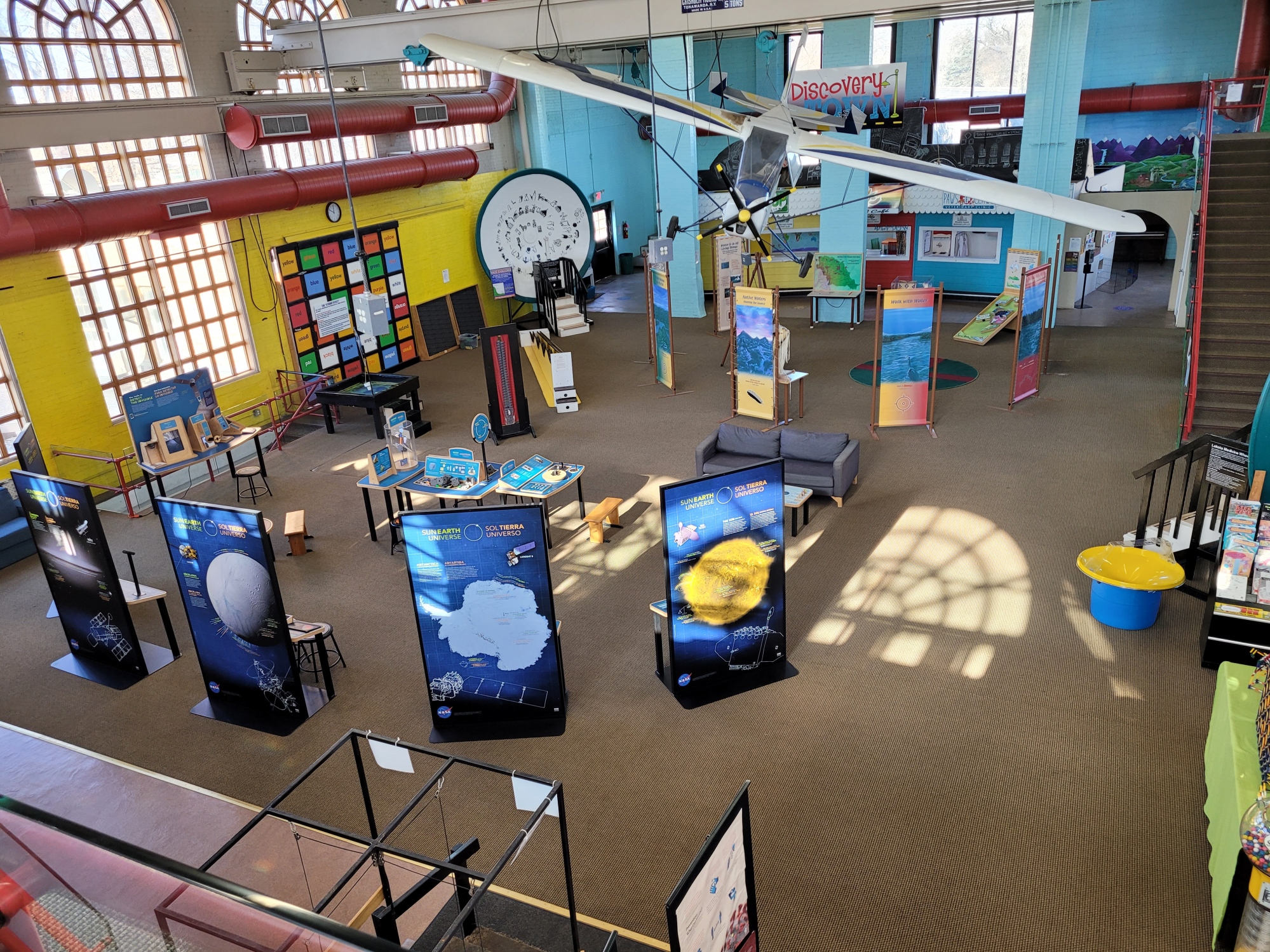 Our exhibit hall features over 60 hands-on stations. Climb into our tree house. Uncover fossils. Explore crazy optical illusions with light and color. Plus. we have regularly rotating exhibits so there is a reason to come back!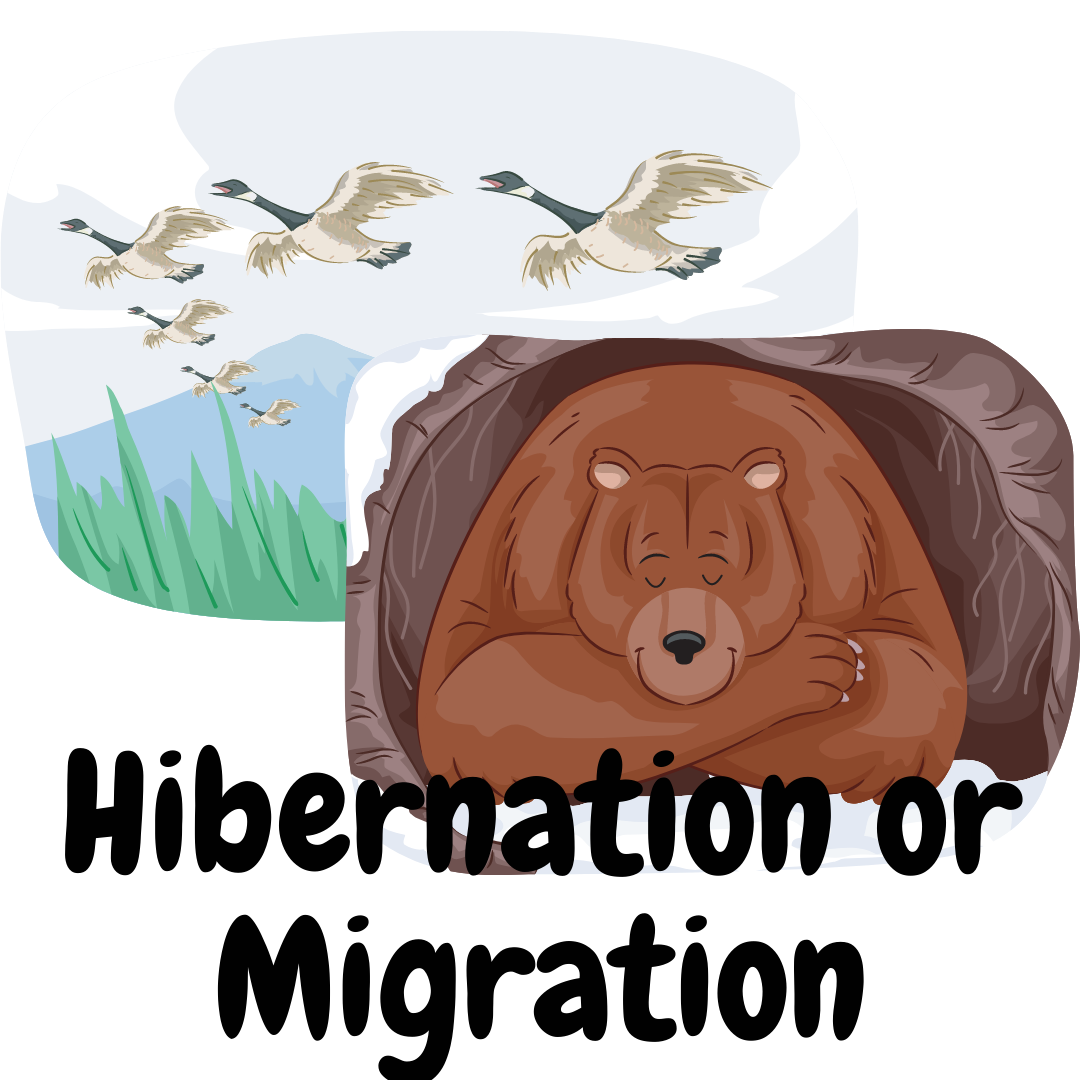 Sun Earth Universe


Learn about how NASA develops a Space Mission. Design, build and test your own spacecraft. Can it perform all the essential functions AND stand up to shaking and spinning? Take a look into the realm of the invisible by using models of instruments used on NASA missions. Plan an entire mission using a board game and MORE.
Get a sneak peek at the exhibit here and visit http://www.explorescience.org/sun for more information about exploring the Sun, Earth and Universe with NASA.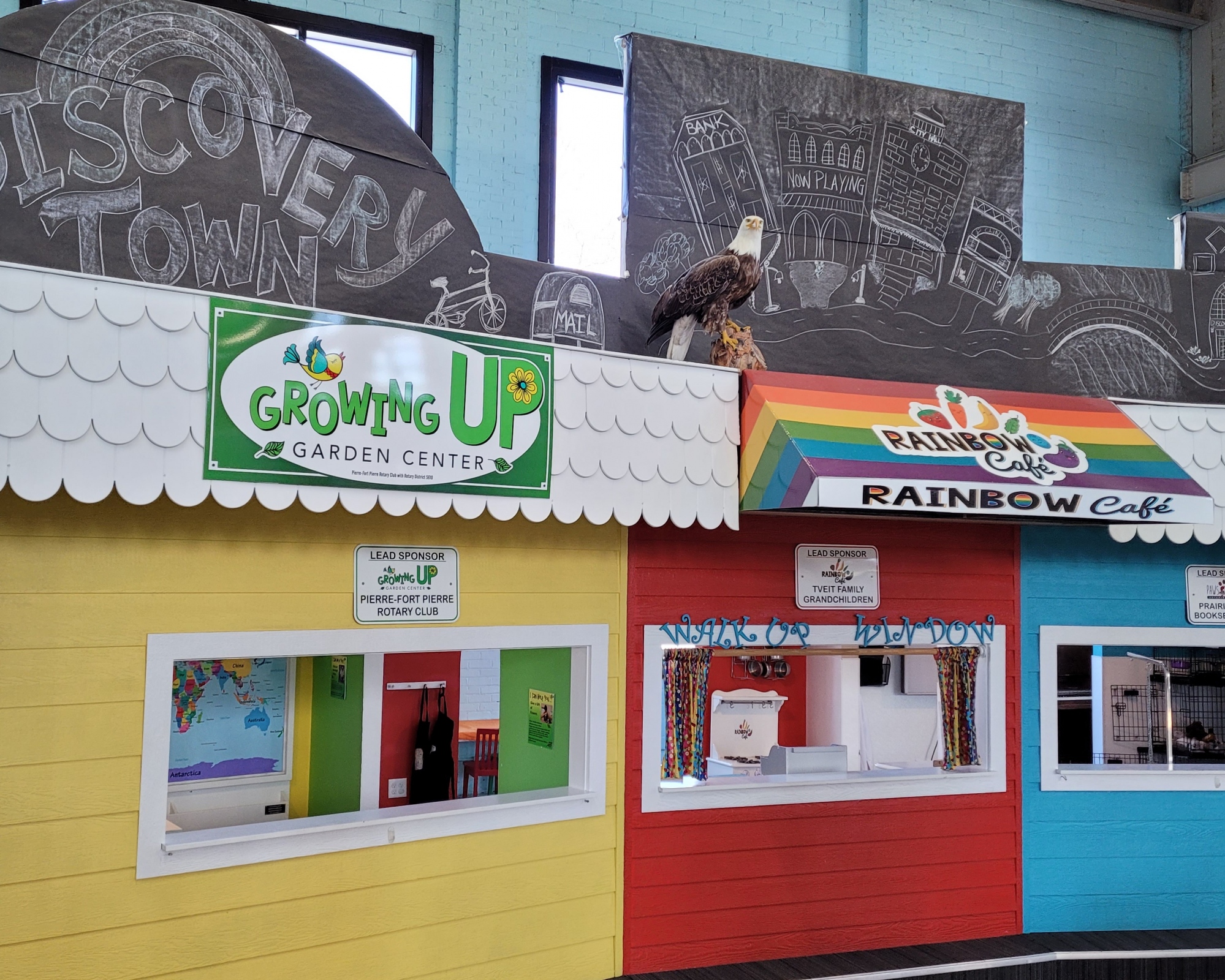 Discovery Town
Dive into our immersive play town featuring a vet clinic, the rainbow cafe, the Growing Up garden center and a postal station!