Citizen Science
Citizen science involves the public in science through crowd source data collection, reporting and analysis. The South Dakota Discovery Center invites families, educators and individuals to participate in a citizen science project both to contribute to the body of knowledge about a research topic and to learn more about your environment, community and world.
---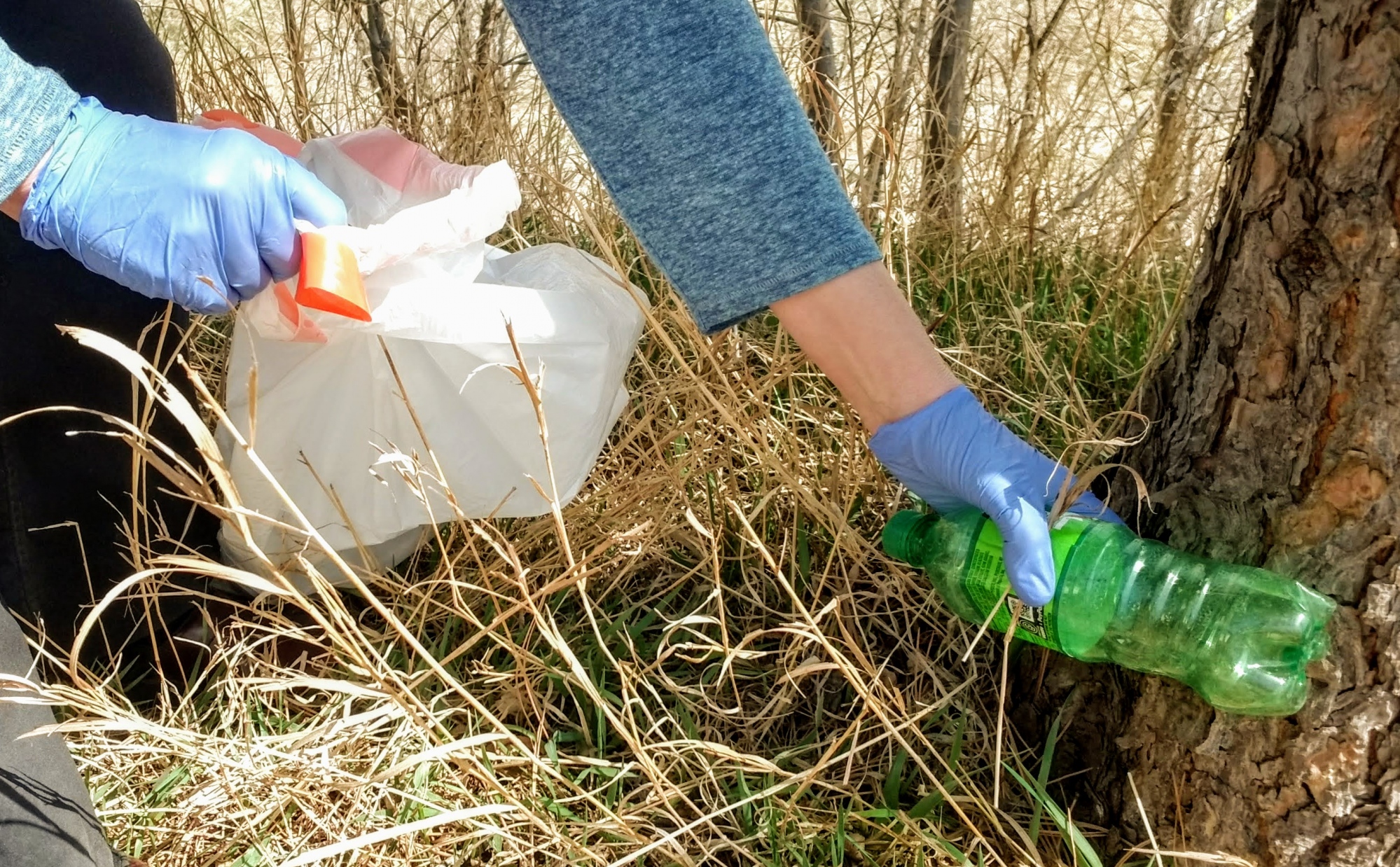 Be a Debris Tracker!
And picker upper if it's safe...
Become a citizen scientist and help protect our rivers and streams. Use the
Debris Tracker
app to map the litter you encounter on your walks around our community. This data is useful to scientists who are trying to solve the problem of plastic pollution in the water by understanding the trash on the land.
Follow us on
Facebook
and
Twitter
for an opportunity to win a sturdy reusable bag that can be sanitized. Share our #DebrisTracker posts between April 1 and May 16. We will select three posts from people who share our posts tagged #DebrisTracker. We will announce our winners at the
Discovery on Tap event
with National Geographic Explorer and plastic researcher Justine Ammendolia.
Download the app
---
Citizen Science Projects the SDDC Supports!
GLOBE is our school based citizen monitoring project. If you are a teacher or out of school time educator, contact Anne for more information about how you can collect and report data with your students.
OTHER CITIZEN SCIENCE PROJECTS WE LIKE
There are many other citizen science projects. Go to
SciStarter
to find more to chose from and get involved.
CoCoRaHS - The Community Collaborative Rain, Hail and Snow Network collects precipitation information. The SD Discovery Center supports this project in South Dakota by providing rain gauges.
Bird Sleuth and the Great Backyard Bird Count - The GBBC is an annual citizen-science project that asks novice bird watchers and lifelong bird enthusiasts alike to collect data that scientists will use to create a "real-time snapshot" of the locations of birds around the world. Scientists use this information to understand how populations of birds are changing from year to year.
One of the easiest citizen science projects you can do is to keep a nature journal. A nature journal can include weather, birds and animal sitings and behavior, plant activity,. Include sketches or photos. Whether you snap a photo with your phone and upload it with a few comments or keep an actual little notebook like Aldo Leopold, a nature journal is a citizen scientist's document that can provide important, day to day information for the historical record.