Preschool
Little STEAMers Preschool
Based on the experiences of our first foray into a science-based preschool program, we are expanding learning opportunities for our youngest learners. Foundational early childhood experiences with common materials and the natural world builds confidence and perseverance for formal education. Literature, free exploration, sensory experiences, directed experiments, art, and conversation will be at the core of the program. Children must be 3 years old to attend. The classes are of mixed ages (3-5) which allows children to learn from one another. The overall curriculum is being designed on a 3-year cycle so children who start as 3 year-olds will have a new experience each year.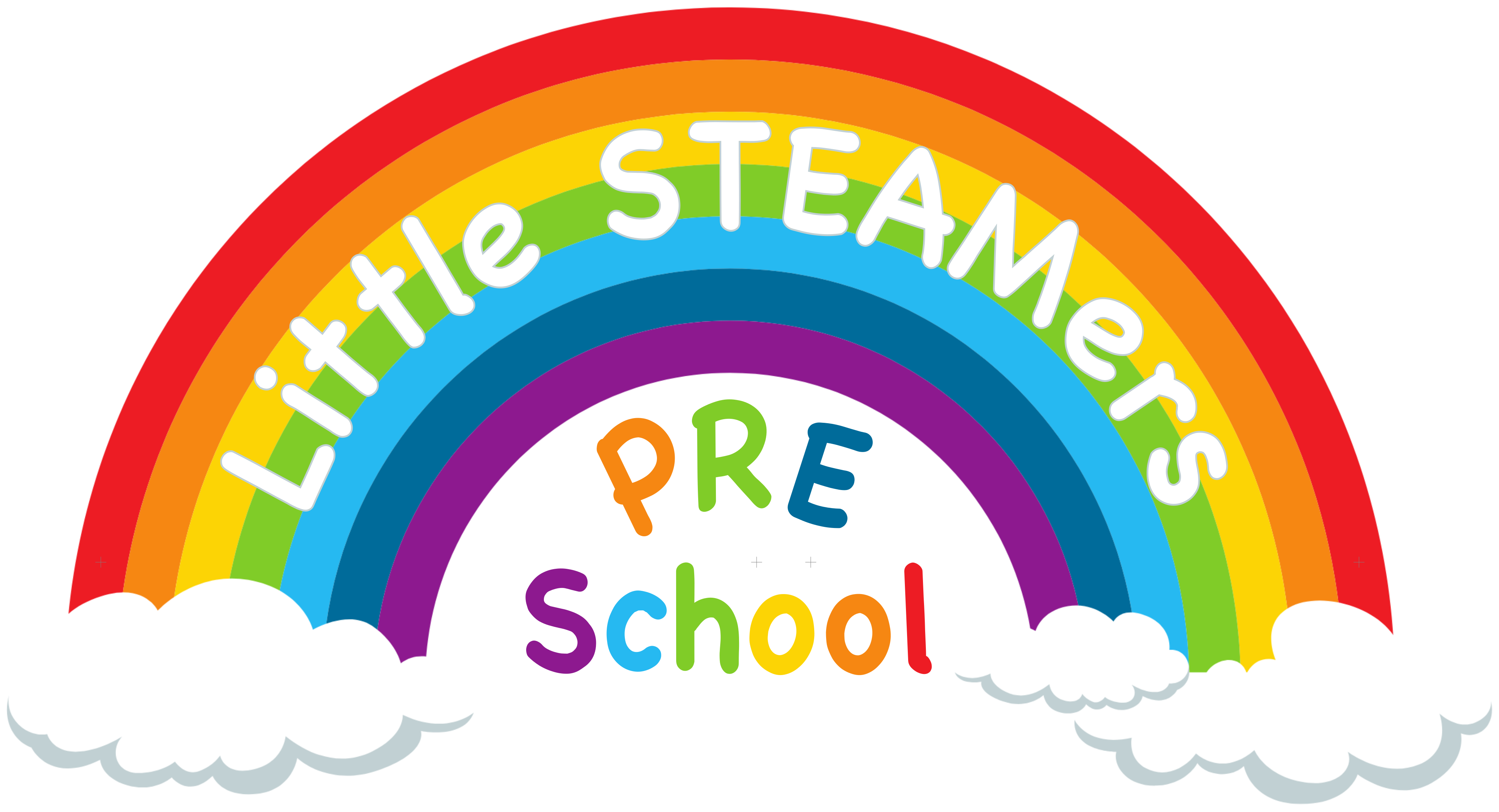 Itty Bitty Einsteins compliment our Little STEAMers preschool with coordinating activities for children and families.
Registration is now open for the Fall and Spring Semester with either a Wednesday or Friday morning class. Classes will meet from 8:30 - 11:00 am at the Discovery Center in our newly updated classroom.
The Fall Semester will start after Labor Day on either Wednesday, September 8, 2021 or Friday, September 10, 2021 and run through December 15 / 17, 2021, skipping Thanksgiving week, for a total of 14 classes.
The Spring Semester will start mid-January on either Wednesday, January 12, 2022 or Friday, January 14, 2022 and run through May 11 / 13, 2022, skipping February 16 / 18 and April 13 / 15, for a total of 16 classes.
Itty Bitty Einsteins
Itty Bitty Einsteins are free, members-only events introducing preschoolers and their caregivers to fun, hands-on Discovery Center science. Enjoy hands-on science with your kid(s) and get to know the Center!